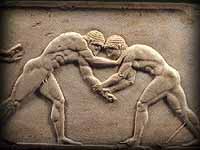 Frot Club ©
Frot Club is a dating message board maintained by the Man2Man Alliance to help Frot men who are looking for a Frot buddy or long term relationship / husband / lover.
Frot Club supports Fidelity.
Frot Club does not support promiscuity or group sex in any form.
Those unfamiliar with the Alliance are encouraged to read Fidelity and Frot: An Introduction to Frot and The Man2Man Alliance for a fuller exposition of our views.
Readers who do not understand what FROT is can click here for a G-rated explanation of the practice.
See also fidelity.
---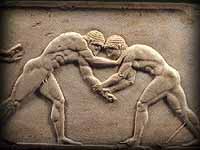 © Copyright 2011 by Bill Weintraub.
All rights reserved.