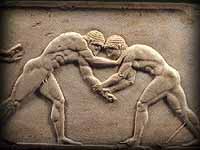 SUCCESS STORY
Hi guys,
This post was received and went up on 4/16/15 :
Frot in Middletown

Hi,

I live in Middletown, Middle America. I'm a professional bi mwm guy who would like to meet one guy to frot with if we hit it off. I love to touch, feel, cuddle and make out, but I don't have a lot of experience with frot to date. I just recently learned about frotting from this website and went wow, that is exactly what I am seeking. I'm 6'2, 235, young looking 45, attractive, very discrete and respect privacy.

NiceGuynMiddletown
---
Four months later, on 8/22/15, I received this email from the poster :
Hi Bill,

Plz take my post offline. I met a friend and don't need or want anyone else contacting me.

My post is Frot in Middletown under Middle America. Handle is NiceGuynMiddletown.

Thanks Bill for the awesome website and opportunity to meet another buddy who enjoys frotting.

Thanks
---
So :
The two most difficult life-tasks for most people today are finding the right job and finding the right partner.
There's no way to make either process easy, but -- in terms of using Frot Club, a good post does help.
And NiceGuy's post is a good post.
It took him a little over four months to meet someone.
In today's hook-up culture, that's no doubt considered a long time -- but objectively speaking, it isn't.
NiceGuy met someone quickly.
Again, the content of your post matters.
So does following the Posting Guidelines.
And so does familiarizing yourself with the content of The Man2Man Alliance site.
I know that most of you, when you're looking for a job, put a lot of effort into the search.
Shouldn't you do the same when you're looking for an LTR or Frot Buddy?
Bill Weintraub
---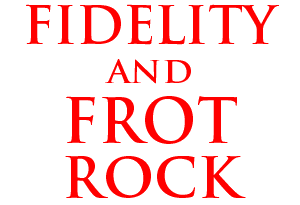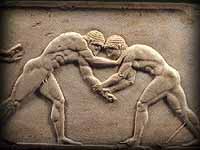 © Copyright 2015 by Bill Weintraub.
All rights reserved.