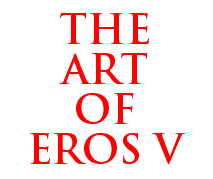 ---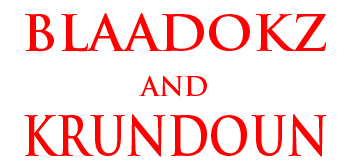 ---
Please note:
The works in this gallery are for adult viewing only and are copyright protected. They cannot be duplicated for profit or to represent another site or product. Failure to adhere will result in legal action.
---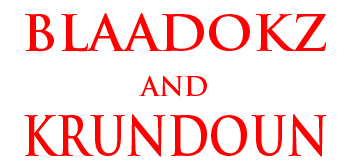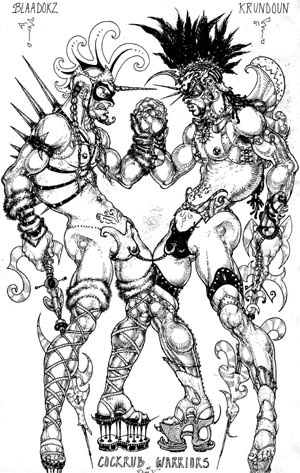 ---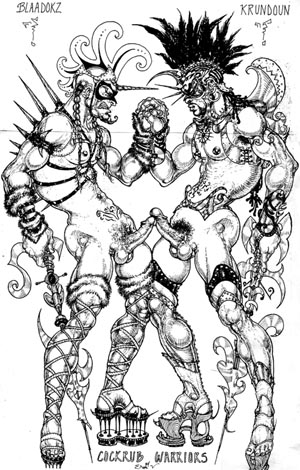 ---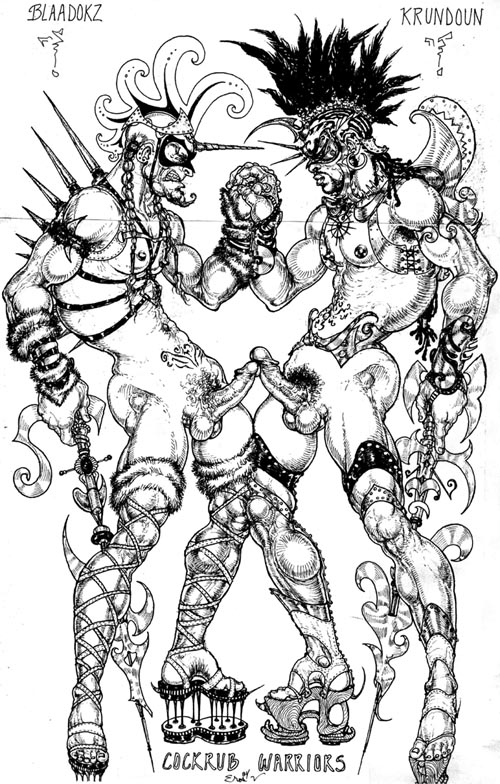 ---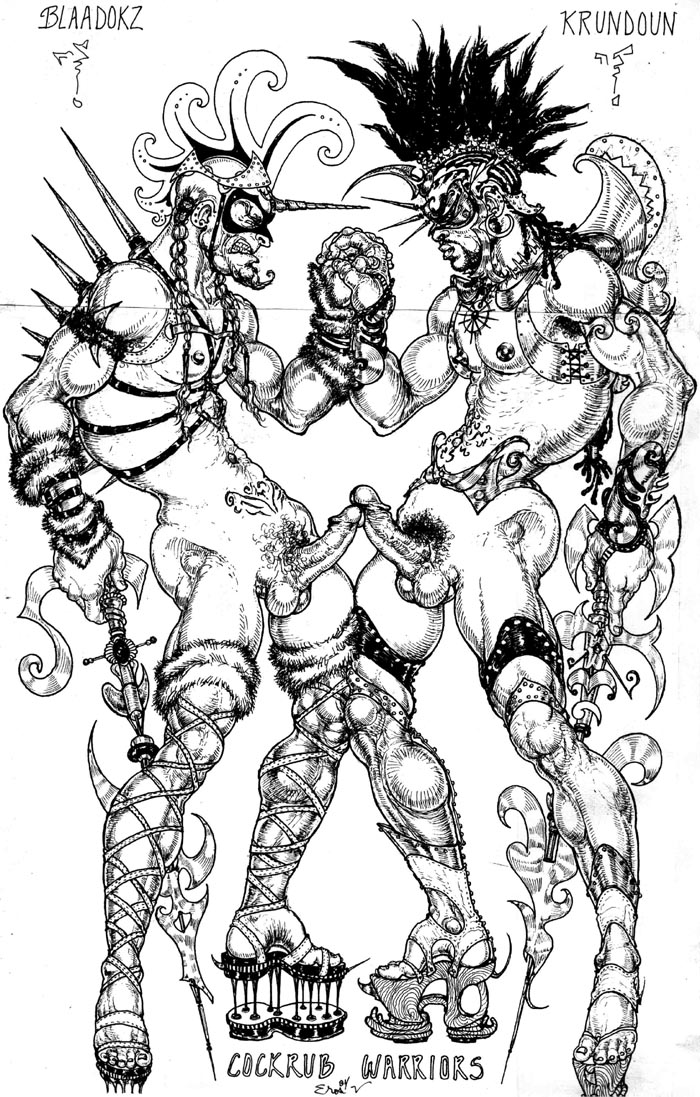 ---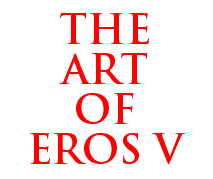 An Appreciation
by
The Cockster
I am a great fan of this artist. I think these two images are very striking, detailed and erotic.
These original drawings, images, are some of the new-sprung buds of the Cockrub Warriors site and the growing awareness, we ourselves are witnessing, of cocktocock, frottage, cocktocockjo ..
The characters (men) in the images are costumed, extravagant and engaging. They are not overly tattooed or pierced. They are men, hands clasped ... cockhead to cockhead with magnificent hardons ... one of them grimaces ... the other solidly returns a no less powerful stare ... the juxtaposition is exciting.
The work of an artist of vibrant imagination, working on a theme, for a purpose. Placed on the welcome page and then the second page ... they make a profound visual trigger mechanism. The subject of these pictures, men cocktocock, captures the artist and the 'viewer' in a shared dynamic few modern art pieces can hope to aspire to.
By no design or prescription do symbols take their place in the unfolding of any human activity.
I also sincerely believe that the intercultural visual aspects of the site should be nurtured. The power of the ancient images gives the viewer and reader a framework of behavioral reference which implies a history with humankind. Vital ... it is the truth and our birthright as human men.
Contemporary images (pics, cartoons, drawings etc) state the immediacy of the Cockrub Warriors site and its point of reference as a well of information, a shared celebration and a refuge. Confidently displaying the artwork of our fellow cockrub warriors encourages others to be proactive.
They may not draw art, or write of their personal life. Hopefully they may take some validation from the Cockrub Warriors site. Then send an email, make a short posting ... or admit to a friend that they don't do anal and they like to cum cocktocock.
Who knows !! :-)
---
MORE
EROS V
Gallery:
Clubs: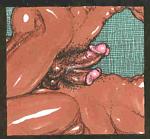 black dicks rub together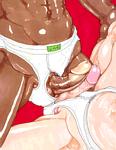 black & interracial frottage
---
© All material on this site Copyright 2001 - 2013 by Bill Weintraub. All rights reserved.
These images, like all other material on this site, are protected by copyright. They may NOT be reproduced, in whole or in part. Webmasters and hard copy publishers must contact Bill Weintraub for permission to reproduce this or any other material from our Man2Man Alliance, Heroic Homosex, Heroes, Cockrub Warriors, Frot Men, and Frot Club sites.
---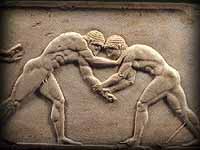 Cockrub Warriors Site Guide
| What's Hot About Frot | Hyacinthine Love | THE FIGHT | Kevin! | Cockrub Warriors of Mars | The Avenger | Antagony | TUFF GUYZ | Musings of a BGM into Frot | Warriors Speak | Ask Sensei Patrick | Warrior Fiction | Frot: The Next Sexual Revolution | Sex Between Men: An Activity, Not A Condition |
| Heroes Site Guide | Toward a New Concept of M2M | What Sex Is | In Search of an Heroic Friend | Masculinity and Spirit |
| Jocks and Cocks | Gilgamesh | The Greeks | Hoplites! | The Warrior Bond | Nude Combat | Phallic, Masculine, Heroic | Reading |
| Heroic Homosex Home | Cockrub Warriors Home | Heroes Home | Story of Bill and Brett Home | Frot Club Home |
| Definitions | FAQs | Join Us | Contact Us | Tell Your Story |


© All material on this site Copyright 2001 - 2013 by Bill Weintraub. All rights reserved.