I am a 25 year old single Indian Male from South Africa Pretoria Centurion, looking for a Frot Buddy for a Long Term Relationship.
I am a single man. Who prefers to see one man, discreetly. I am a 5.7 well built hairy chested, 45 yr man, who likes kissing and rubbing. I prefer a long term discreet man to man, one on one male to male friendship. No anal from either side. Will provide pics after an e-mail conversation.
I'm a 36 year old African guy in Nairobi, Kenya looking for a guy who is also interested in frottage.
I'm fit and not too bad to look at. I believe that frot is the most intense kind of sex that exists between men.
Would love to meet up once in a while to explore each other's bodies and have mind-blowing sex. Prefer a guy over 25 years old.
I am black (light skin). Fairly well built and in g/health. Just an average guy who's not into everything materially. Love outdoors.
AGE PREFER: 26-39 or above a bit if young @ heart. Any colour but masculine or a bit if not able to be xact.
Clean personality inside-out. Need not be of good looks. No secrets; they make feel like throwing up when discovered.
Me: Afr Am, considered handsome, 5'10, slender (155lbs), 52, intelligent, international/spiritual minded, good hygiene and humorous. I seek an open minded frot/jo buddy, 35-55, slender, discreet, masculine, clean, and healthy. I'm a man who can appreciate affection between two men. And I like nice feet too; love giving foot massages. Send me an e-line, if interested. Thanks!
Would like to meet a frot buddy between 30 and 50, preferably Afrikaans speaking as my home language is Afrikaans. Hope to hear soon from some one.
---
Egyptian man searching
hi every one

i am an egyptian man , gay . proud of my being gay and more proud of my manhood .. seeking for friends who have the same ...

i wish if i could recieve relplies soon

facetoface sex is really marvelous
---
Re: Egyptian man searching

Gamil Gamal mal'houch mithal wela fil khayal saba' elli 'al zay el ghazal..........
Hi, How old are you, where do you live, what is your desire?
I was born in Alexandria, settled now in France,
Love to know more about you!

Alf bossa 'alazebak el gamil!
---
KAMPALA, UGANDA Frot guy
Frot guy

In Kampala, Uganda, horny hairy looking for frot bud (cock to cock, j/o, frotting...). Me - of Indian origin,good physique,handsome, cut, hairy.
---
Looking for like minds
Hi I am 48yrs,in Nairobi (Kenya) interested in meeting a frot minded guy.This site promotes the kind of relationship I am looking for. So lets hear from you including visitors coming to Kenya.
---
Reunion island is hot man!!
Hi everybody!!

Am a 28 yo, easy-going and open minded black French guy who lives in a little French island in the Indian ocean called Reunion. Since I discovered this website (thanks a lot Luke!) I am looking forward to find a frot friend and to have a real masculine relationship with a new friend! Am into J/O, dick2dick and frot so if you want to have fun, to have a new friend for having a beer or having sex with, just email me! See you!
---
MAURITIUS Reached home shore at last!
Hello, guy of 26 y/o athletic fit guy, brown skin 5'11" tropical boy (a sweet athletic dude's chest for hard muscle boy pecs) from Mauritius, an Island state in the Indian Ocean I'm so far away from the club (this make me feel home sick for my frot bro community). I at last found to where I belong, and i can say that this site and community still fragrance innocence and real male sex just don't fall like most men into promiscuity and lost sight of the meaning of love; Frot= respect, equality, masculinity. I'm so glad i found this site,i must avow that when i discovered it i got the feeling of reaching home and my folks. Now that I'm at last on the shore of this nice land, would like to meet my fighter.

The frot minded athletic lean tall,the street fit type guy,str8 guy has always been the kind of guy i'm looking for and never met till now a good Frot-minded guy the hard muscle pecs/athletic/ martial art Frot bro with sense of humor, attentionate, caring and who seeks an LTR relationship.

Well guyz if i'm the type you maybe looking for as i describe at first drop me a line. We could take it from there and exchange photos and learn to know each other.

Frot_Bro mXangelos:)

P.S (Alexander &Hephaestion, Achille &Patrocle, David &Jonathan) their love inspired me so much and waiting for (mXangelos & ..............?!) :)))

mXangelos
---

Reply from mXangelos

I found my LTR soulmate man and am happy with him. Thanks for your site and the enlightment you give and share. Keep up the good job.

All best and good continuation bro.

mXangelos
---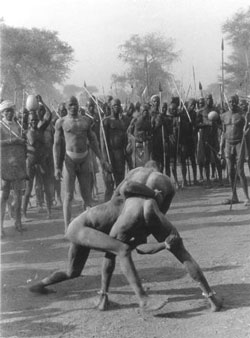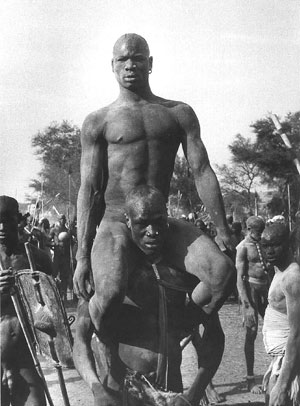 ---
POSTING PROCEDURE and POSTING GUIDELINES
Welcome to Frot Club!
Frot Club is currently being hit with a large volume of spam.
For that reason, please reply to existing posts via the poster's email address.
Please submit NEW POSTS via email to bill@man2manalliance.org
Your email should contain the following information:
If you live in the US, the name of your state.
If you live in Canada, the name of your province.
If you live in Africa, Asia, Europe, or Latin America, the name of your country.
Please remember, in composing your post, that our boards are for guys looking for an LTR or a long-term Frot buddy.
They're not for guys who are promiscuous or looking to hook up.
For that reason, please be mindful of language. Posts should read "looking for 'a friend,' 'a buddy,' 'a guy'." Posts which read "looking for guys, buddies, etc." will not be accepted.
In addition, please observe these guidelines:
POSTING GUIDELINES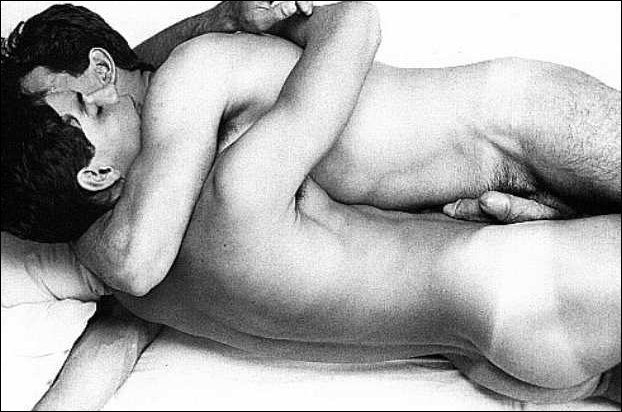 "To Love Another Man as an Equal and a Man with Total Fidelity."
Frot Club is a service of The Man2Man Alliance, an organization dedicated to promoting Fidelity and Frot among men who have sex with men.
The Men of the Alliance ask guys who use the club to familiarize themselves with our goals as expressed on our Fidelity Alliance page, the Alliance home page, and Heroic Homosex: Toward a New Concept of M2M.

The purpose of our Frot Club boards is to help guys find LTRs or a frot buddy.
We support FIDELITY. We do not support promiscuity. Posts which indicate that a person is looking for multiple partners will not be accepted.
For that reason, please be mindful of language. Posts should read "looking for 'a friend,' 'a buddy,' 'a guy'." Posts which read "looking for guys, buddies, etc." will not be accepted.
Men who are partnered with women are encouraged to post provided they too limit themselves to one male partner.
In addition, please observe these guidelines:
1. Frot Club is for guys who are passionate about frot and not into anal. Don't post on this board if you're into anal.
2. No racism. Ours is a global fraternity, and racism is not part of our warrior way.
3. No advocacy of drug use.
4. No advocacy of unsafe sex, including cum sucking and docking.
5. No spam, no sleaze, and no solicitation of group or promiscuous sex.
Posts which violate these guidelines will not be accepted.
The Man2Man Alliance does not support promiscuity.
These boards are here to help men into frot connect, but only you can determine whether they'll be used responsibly.
If men into frot become as promiscuous as men into anal have been, frot will lose its innocence and joy and become yet another vector for STDs.
Don't let that happen.
Promiscuity is physically dangerous and, for most people, pyschologically debilitating.
So go for quality, not quantity.
And use Frot Club to find your Heroic Friend.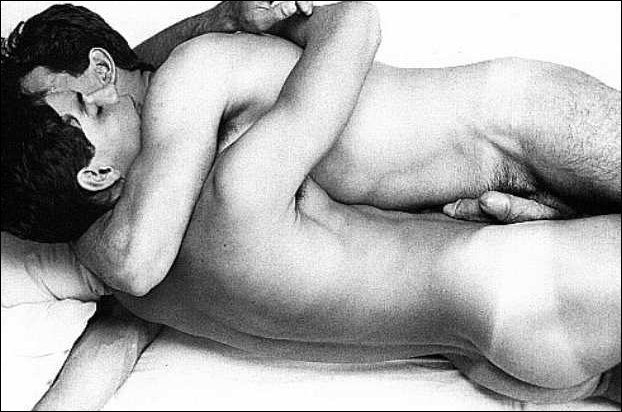 ---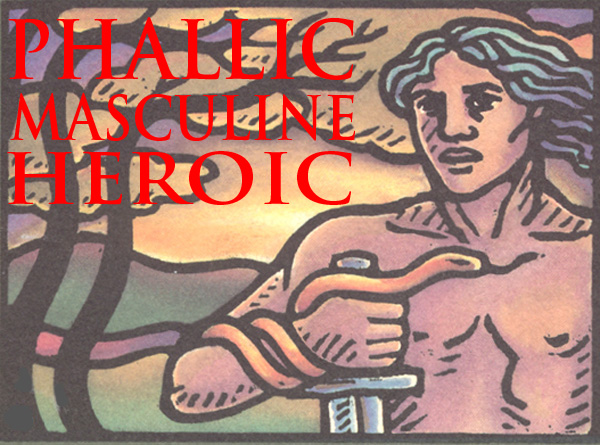 ---


AND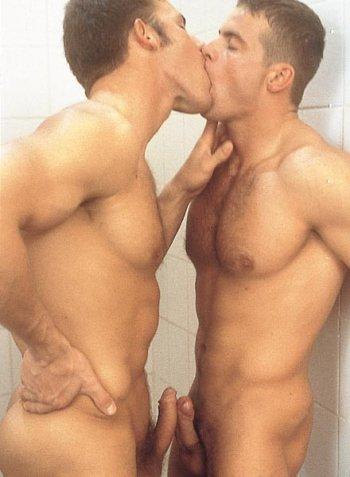 ---
Frot Club is a service of The Man2Man Alliance, an organization of men into Frot
To learn more about Frot, ck out What's Hot About Frot
Or visit our FAQs page.
---