---
Phoenix moving to Tempe/Mesa/Scottsdale, looking for buddy
56, 5'10, moving to Tempe/Mesa/Scottsdale area. Like to meet a buddy and new friend in the area. Also appreciate any thoughts on which area is best to live in.

Jim
---
GOLDEN VALLEY in search of a monogamous relationship
I seek a monogamous relationship and am not into anal.
My house is in Golden Valley, AZ near Laughlin, NV and Kingman, AZ.
I just turned 70 and live alone.
If you need more info or pics please let me know.
Bill
---
TEMPE frottage
Older man (62) in Tempe looking for partner for frottage. I am 5-8 175 grey/blue seeking older mature partner. Must be discreet. Would love to express our relationship In kissing 69 and rubbing each other while looking into each other's eyes

G
---
TUCSON LT buddy
I am looking for an LT buddy or friend.

I love to experience frot massage well oiled, in a sensual sacred space with an in shape man and enjoying the art of kissing.

Marc
---
PHOENIX friendship and FROT
47 yo in Phoenix seeking friendship and FROT. Fit and employed, happy and open minded. Are you the one?

Dodge
---
Sierra Vista Looking for a friend
I'm a 29 year old black male, 5' 5 124 lbs, br eyes blk hair, and I live in Sierra Vista, but will travel to Tucson or Phoenix. I'm into frot, love it and am looking for the right guy who loves frot and on a regular basis. I'd be glad to trade a pic with you, just ask. If you are interested and live in Tucson, email me and let's talk. Thanks!
Joel
---
MESA Hoping to find a regular frot buddy
Older man in Mesa looking for someone who also enjoys frot. So I finally found out what I enjoy doing with another man and there are others who enjoy it also. Hopeing to find a regular frot buddy.
me: 58yo wm, 5'9", 190#, cut. l love to feel another mans body against mine, our arms and hands exploring each other our tongues fighting.
If this sounds like something you want to do get in touch.
Phil
---
Phoenix Lookin' for that Frot Buddy
Hi, my name is Ken and I live in Phoenix. Looking for a guy to be friends with first (must) and see how it goes. I am more of a cuddler than anything and if things go well then we go from there. I am 40, 5' 6" and weigh 155. I love frot and mutual j/o and just hope that my bud is out there.
Pic exchange would be cool.
Ken
---
Phoenix Metro Area Seeking Monogamous Sensual Frot Partner
I'm a 48 yr old, bi male seeking sensual loving safe and sane partner who is in the NW valley. Tool to tool, lips to lips, tongue to tongue, sac to sac sensual lovemaking on a frequent, discrete basis is what I am seeking. I am into sensuality and monogamy and am not looking for a one time only encounter. I'm attractive, ht/wt proportional, have a great sense of humor, and am a caring person who knows how to be a loyal friend.
Please put the word "Frot" in your subject line, and thanks so much for reading and responding to my post.
RioAZ
---
AZ Frot Guy Looking for Another Frot Guy
Frot Guy Looking for Other Frot Guy
Hi I'm Michael. I'm 32 with a swimmers build. I'm 6ft and weigh 180lbs. I'm light skin black who is attractive. Looks are relative so I say if you aer interested and want to see what I look like just send me an email with your picture and I'll reply with mine. Also let me know what you like to do. I love kissing and feeling a guys dick against mine while we both just explore each others body's. I like playing with a guy while we are both in our boxer briefs and wearing socks. That look is so sexy to me. It also just gets me really hard as well. I'm open to all races. I prefer someone who doesn't smoke but I'll consider it. If this turns out to be something long term that's good as that is my ultimate goal. I'm single right now and looking for a good relationship for that someone who isn't into anal. Remember those are the rules of this site and those are my rules as well. Thanks for reading.
If interested let me know and we should exchange photos. My photos are not nude. If things work out then you'll most likely get to see the real thing live and in color.
migzy01
---
Arizona man seeking a loving relationship
looking for a friend ... i am from the state of Arizona, at the Grand Canyon ... have lived here for over 12 years. it has been within the last year, that there actually is a name as to how i have felt, since i was younger ... "frot" ... i am seeking a relationship, based on love, respect, caring, and certainly desire!! i am 43 years old, 6ft 4in, over 200 lbs, but i do not want anyone to feel overwhelmed by those statistics...it certainly would not be my intent to hurt anyone ... i want to learn all i can about you, before ever becoming intimate in the man 2 man way ... this is to seek one who may be looking for someone like me, in his life ... i will be very much an open book, in regards to much in my background ... you just need to ask ... i hope you are out there ...
with best regards,
Dennis
---
nubie to the delights of man2man
on my short vacation,i had much time on my hands and put in a search for "nude men"...went through much information and saw much in the way of maleness...but then i came across this sight after hours it seemed...and have not been able to get it out of my mind...my god,a name to the feelings i have had inside of me towards other men...having a masculine being,but not totally comfortable with the idea of being penetrated,even in the name of love...i am 42,married and have had feelings towards men since 11 or 12...having some experience(never having anal intercourse),but never having a satisfactory experience either...help me to become comfortable in my own skin and encourage and care and i sure have the desire within me to do the same for you...to grapple for supremacy,yet honoring and respecting my partner and have a deep love for another man that i have not been able to experience before...love to all of you that may come across my message...D-
---
MESA frot bud
Hi, i live in Mesa
i am a 57yo white male who loves frottage. i am looking for a guy, preferable in the east valley who loves the same
hope to hear from you soon.
phillip
---
Tucson
countryside guy, local ecology, making friends
got hike?
Dakin
---
sensual frot
Mature, seek friendly, nice, in shape guy, little body hair, nice equipm., that can host. Must be clean, discreet.
ghard
---
Looking for wrestling frot bud
hi guys 38yr 5'11" 150lb black guy in N Phx looking for horseplay wrestling & frot with j/o & massage...let me know
Phxwrstl
---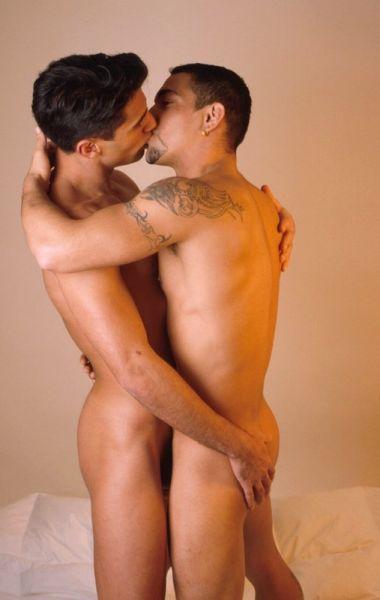 ---
POSTING PROCEDURE and POSTING GUIDELINES
Welcome to Frot Club!
Frot Club is currently being hit with a large volume of spam.
For that reason, please reply to existing posts via the poster's email address.
Please submit NEW POSTS via email to bill@man2manalliance.org
Your email should contain the following information:
Please remember, in composing your post, that our boards are for guys looking for an LTR or a long-term Frot buddy.
They're not for guys who are promiscuous or looking to hook up.
For that reason, please be mindful of language. Posts should read "looking for 'a friend,' 'a buddy,' 'a guy'." Posts which read "looking for guys, buddies, etc." will not be accepted.
Men who are partnered with women are encouraged to post provided they too limit themselves to one male partner.
In addition, please observe these guidelines:
POSTING GUIDELINES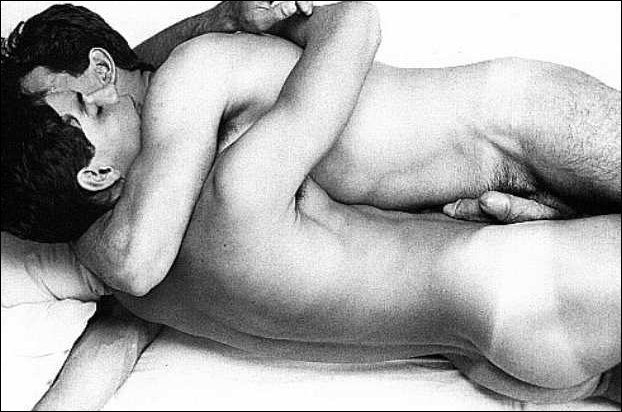 "To Love Another Man as an Equal and a Man with Total Fidelity."
Frot Club is a service of The Man2Man Alliance, an organization dedicated to promoting Fidelity and Frot among men who have sex with men.
The Men of the Alliance ask guys who want to use the club to first familiarize themselves with our ideals and goals as expressed in the articles listed on The Man2Man Alliance home page.
Again, it's very important that you familiarize yourself with the ideals and goals of The Man2Man Alliance before submitting a post.
Posts which indicate an ignorance of those ideals and goals, or that you don't support those ideals and goals, will be rejected.
Again, you must support the ideals and goals of The Man2Man Alliance in order to be posted in Frot Club.
For example:
We reject hedonism and ethical nihilism.

That means we reject any male-male sexual practice that does not directly celebrate and exalt the mutual Manhood of both Men through Combative and Aggressive Phallus-Against-Phallus.

It also means that we reject any ethical or other belief system that does not have Manhood and Manliness at its core, and that fails to identify Manhood with Virtue.

We reject the categories of sexual orientation and all labels associated with or arising from those categories, including, but not limited to, "gay," "straight," "homosexual," and "heterosexual" --

And any other labels which some creature might happen to dredge up from the disturbed and dismal depths of its UN-conscious.

We reject those labels, and we reject anyone who uses them.
After you've done some reading, understand our principles, and feel ready to post, please observe these guidelines:
Frot Club, like our other sites, is for guys who are passionate about frot and not into anal. Don't post on this board if you're into anal.
No racism. Ours is a global fraternity, and racism is not part of our warrior way.
No advocacy of drug use.
No advocacy of unsafe sex, including cum sucking and docking.
No spam, no sleaze, no tops or bottoms, and no solicitation of group or promiscuous sex.
Posts which violate these guidelines will not be accepted.
The Man2Man Alliance does not support promiscuity.
These boards are here to help men into frot connect, but only you can determine whether they'll be used responsibly.
If men into frot become as promiscuous as men into anal have been, frot will lose its innocence and joy and become yet another vector for STDs.
Don't let that happen.
Promiscuity is physically dangerous and, for most people, pyschologically debilitating.
So go for quality, not quantity.
And use Frot Club to find your Heroic Friend.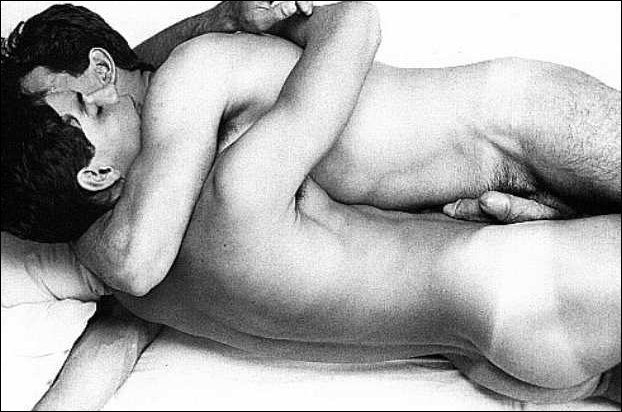 ---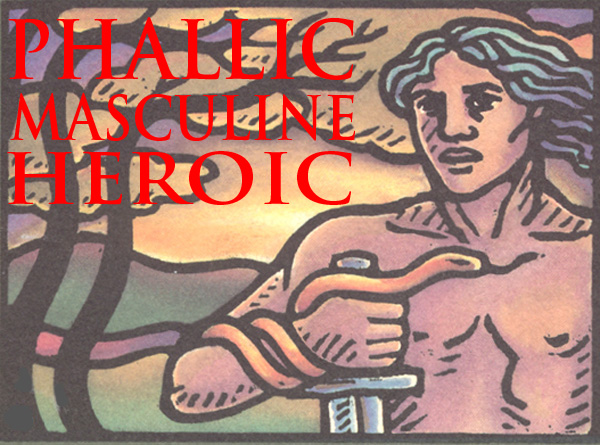 ---


AND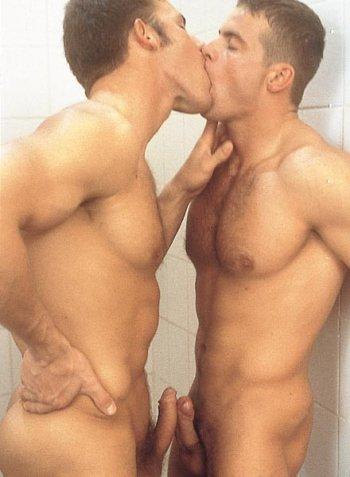 ---
Frot Club is a service of The Man2Man Alliance, an organization of men into Frot
To learn more about Frot, ck out What's Hot About Frot
Or visit our FAQs page.
---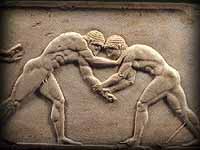 | What's Hot About Frot | Hyacinthine Love | THE FIGHT | Kevin! | Cockrub Warriors of Mars | The Avenger | Antagony | TUFF GUYZ | Musings of a BGM |
| Warriors Speak | Ask Sensei Patrick | Warrior Fiction | Frot: The Next Sexual Revolution | Sex Between Men: An Activity, Not A Condition |
| Heroes Site Guide | Toward a New Concept of M2M | What Sex Is |In Search of an Heroic Friend | Masculinity and Spirit |
| Jocks and Cocks | Gilgamesh | The Greeks | Hoplites! | The Warrior Bond | Nude Combat | Phallic, Masculine, Heroic | Reading |
| Heroic Homosex Home | Cockrub Warriors Home | Heroes Home | Story of Bill and Brett Home | Frot Club Home |
| Definitions | FAQs | Join Us | Contact Us | Tell Your Story |


© All material on this site Copyright 2001 - 2018 by Bill Weintraub. All rights reserved.