The 300
11-10-2010
Hi guys
We have a really terrific new Warrior Fiction from Warrior Brian Hulme.
It's titled The 300, and it's a vivid re-imagining of the heroic Spartan Warrior-Lovers' famous last stand at Thermopylai.
Rich in historical detail, and also very Hot, it's a story told as only Warrior Brian Hulme can.
Ck it out:
Only here, on The Man2Man Alliance.
Bill Weintraub
November 10, 2010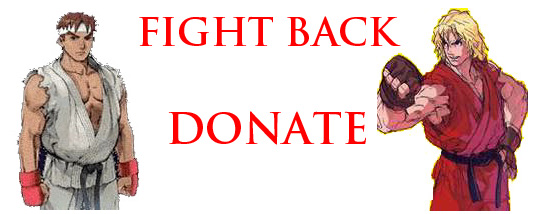 © All material Copyright 2010 by Bill Weintraub. All rights reserved.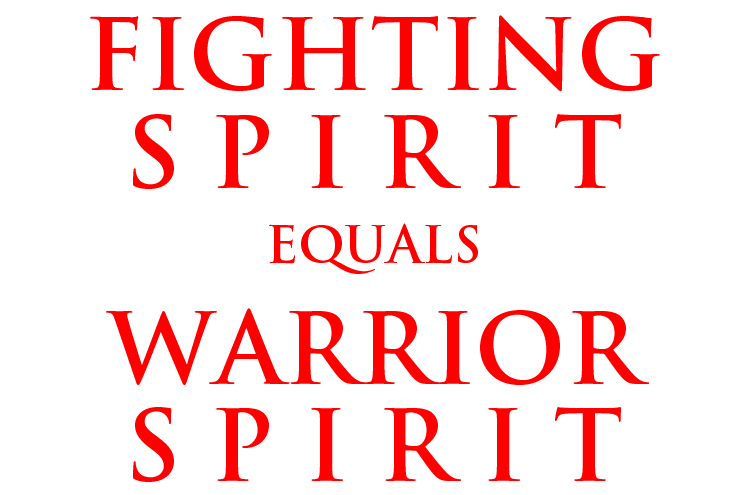 ---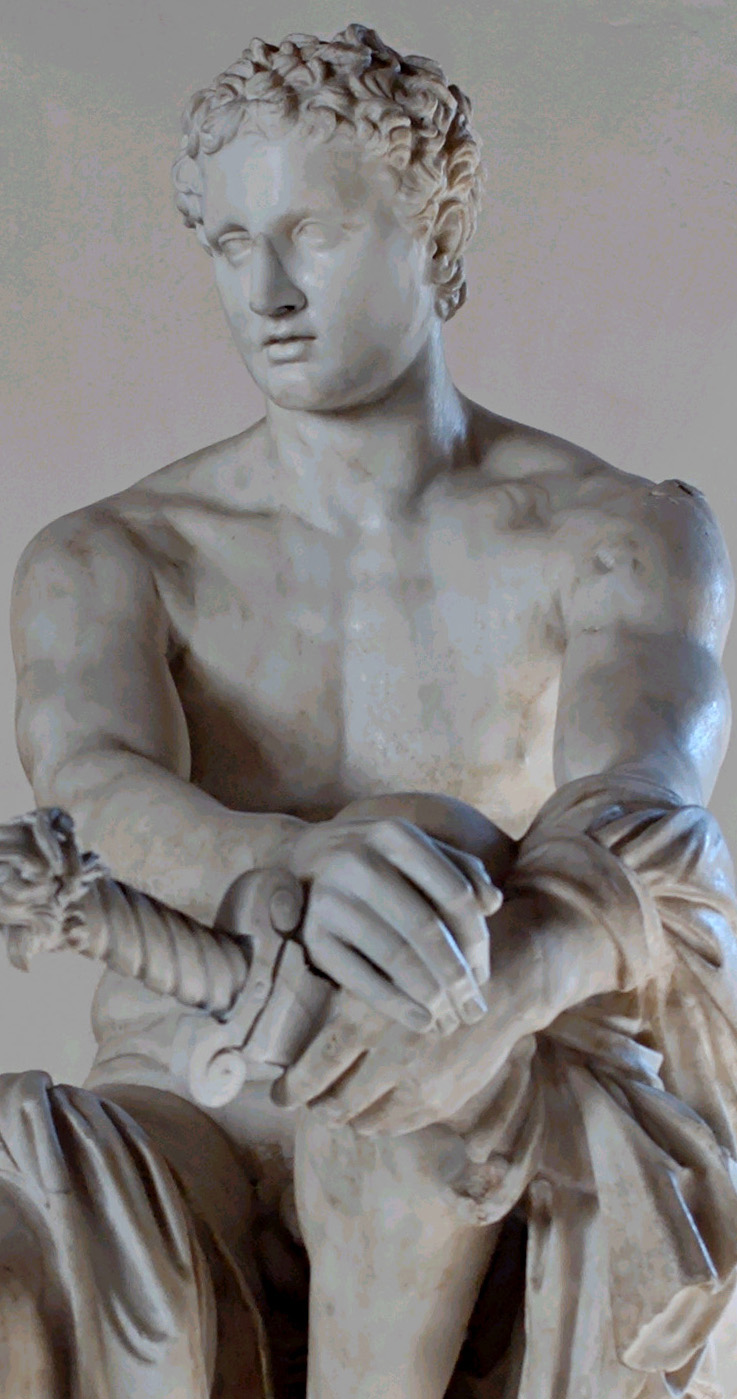 ---
This aspect of our work is the one that's most disturbing and indeed frightening to our opponents:
That we combine the Love of Man with the Love of Fighting Spirit.
Which is Warrior Spirit.
The Warrior God is the Guardian of that Spirit.
You may call him Jesus Christ as Robert Loring does.
You may call him Ares as did the Greeks.
What's important is that you understand and acknowledge
the vital role He plays in Your Life.
---


---

---
Add a reply to this discussion
---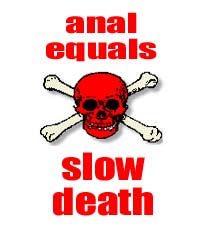 ---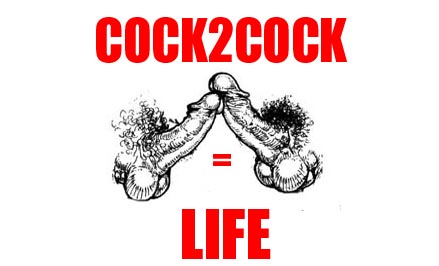 ---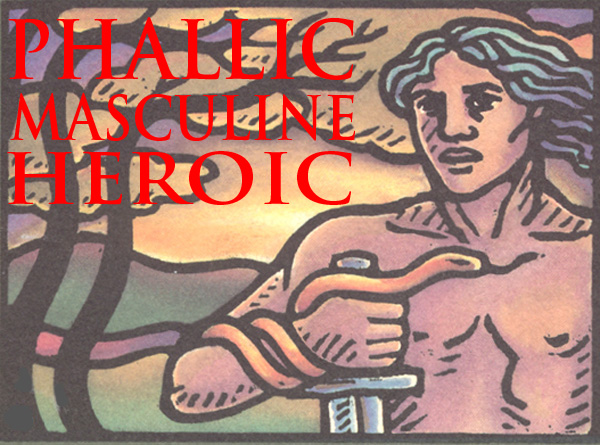 ---


AND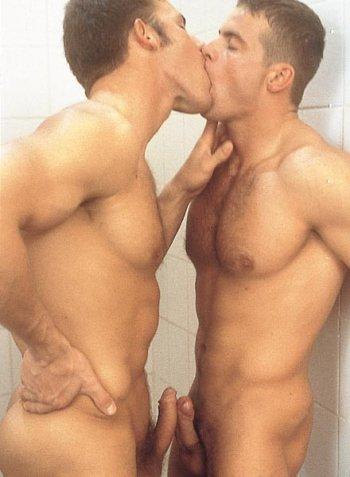 ---
Warriors Speak is presented by The Man2Man Alliance, an organization of men into Frot
To learn more about Frot, ck out What's Hot About Frot
Or visit our FAQs page.
---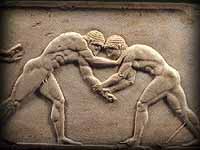 | What's Hot About Frot | Hyacinthine Love | THE FIGHT | Kevin! | Cockrub Warriors of Mars | The Avenger | Antagony | TUFF GUYZ | Musings of a BGM |
| Warriors Speak | Ask Sensei Patrick | Warrior Fiction | Frot: The Next Sexual Revolution | Sex Between Men: An Activity, Not A Condition |
| Heroes Site Guide | Toward a New Concept of M2M | What Sex Is |In Search of an Heroic Friend | Masculinity and Spirit |
| Jocks and Cocks | Gilgamesh | The Greeks | Hoplites! | The Warrior Bond | Nude Combat | Phallic, Masculine, Heroic | Reading |
| Heroic Homosex Home | Cockrub Warriors Home | Heroes Home | Story of Bill and Brett Home | Frot Club Home |
| Definitions | FAQs | Join Us | Contact Us | Tell Your Story |


© All material on this site Copyright 2001 - 2011 by Bill Weintraub. All rights reserved.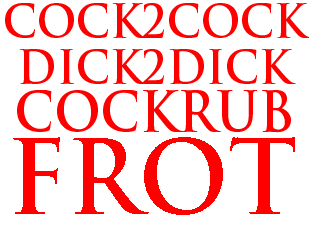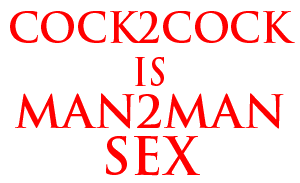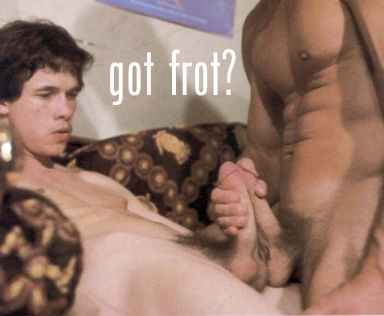 ---

---

---

---

---

---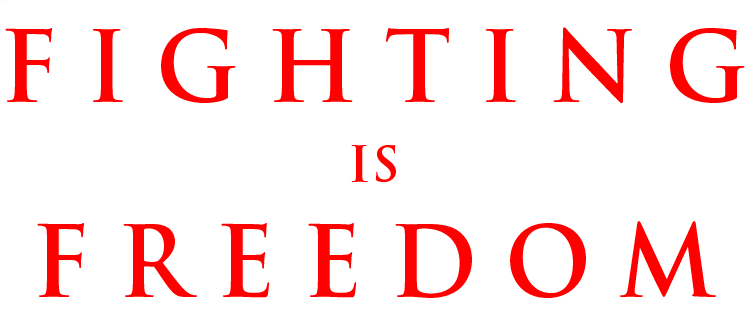 ---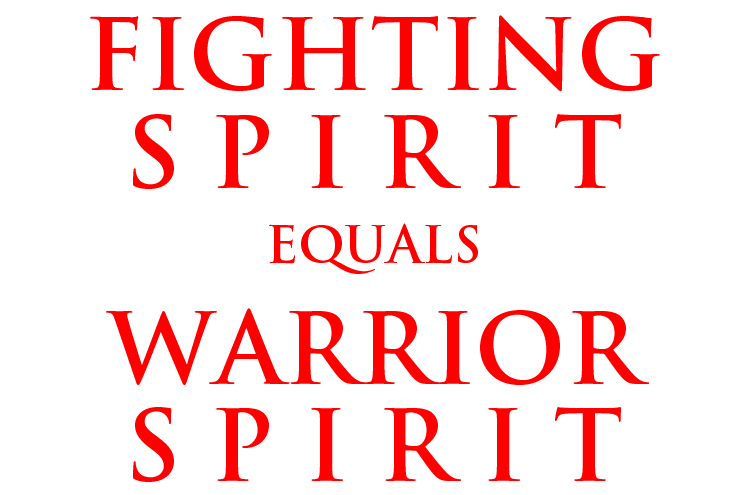 ---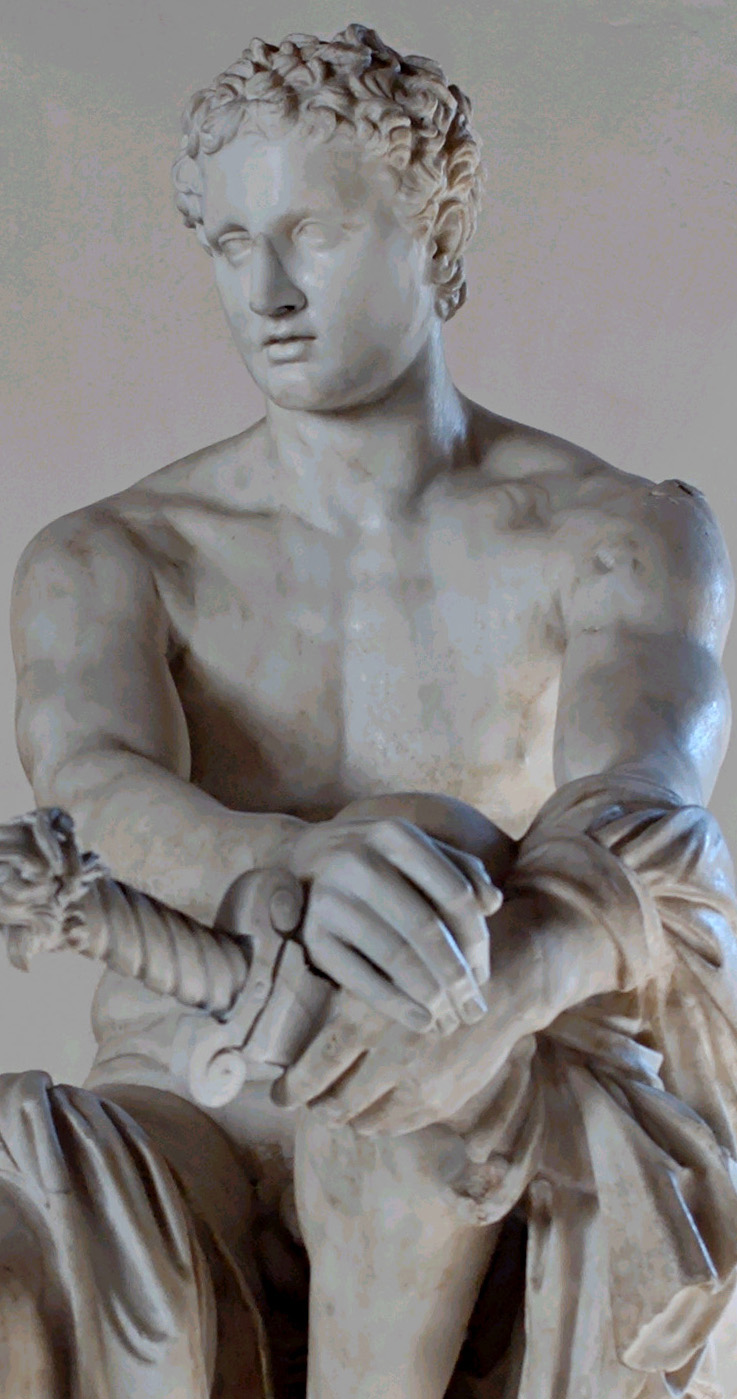 ---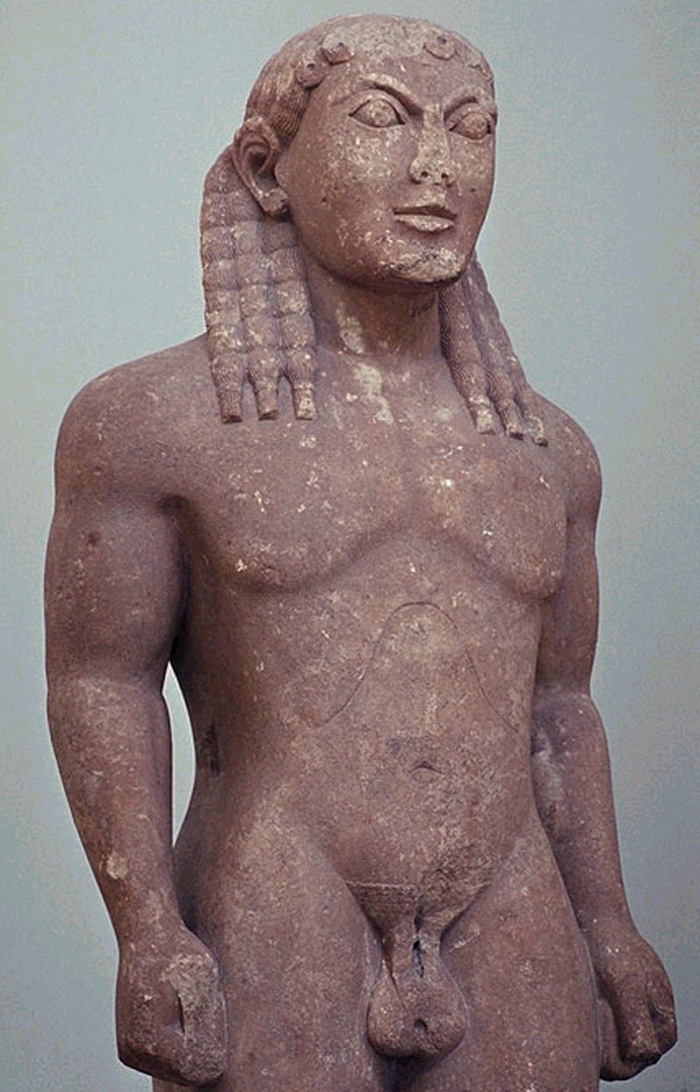 It was my own innate understanding of the essentially Combative and Aggressive nature of Men, and my own instinctual relating of that to the testicles, which produced those fantasies and gave them so much power in my life.

---