Manifesto
12-13-2006
I HAVE WRITTEN A MANIFESTO A PUBLIC STATEMENT OF MY FROT BROTHERHOOD. IN IT I STATE THAT BROTHERS AND SISTERS HAVE GIVEN THEIR LIVES WHILE ANALISTS ENGAGE IN PETTY SPITE AND EMPTY TALK FORGETTING THEIR SACRIFICES. LIKE MARTIN LUTHER I WILL NOT RECANT AND NEITHER SHOULD ANY OF YOU MY BROTHERS. WHILE THEY LAY ON THEIR BACKS AND THEIR STOMACHS SUPPORTED BY THE RUBBER BRIGADE WE STAND SIDE BY SIDE IN HONOR. MY BROTHER RESTS IN FORT ROSCRANS CEMETERY. WHEN I WAS THERE I NOT ONLY SALUTED HIM BUT ALL OF OUR BROTHERS AND SISTERS TOO AND UNDOUBTEDLY OUR GAY AND BISEXUAL WARRIORS ALSO. HAVE THE ANALISTS DONE THE SAME THING? I DOUBT IT. RUBBERS AND KY ARE THEIR ONLY CONCERN NOT THOSE WHO IN OUR LIBERATION MOVEMENT MADE IT POSSIBLE FOR THEM TO BE FREE. SOME LOST THEIR LIVES AND LIKE PIGS THEY TRAMPLE OVER THE BLOOD OF THOSE WHO GAVE IT THEIR ALL. PLEASE DONATE WHAT YOU CAN. DON'T YOU THINK THEIR SACRIFICE IS WORTH IT.
YOUR SERVANT IN SPIRIT
SILVERBACK


---
Add a reply to this discussion
---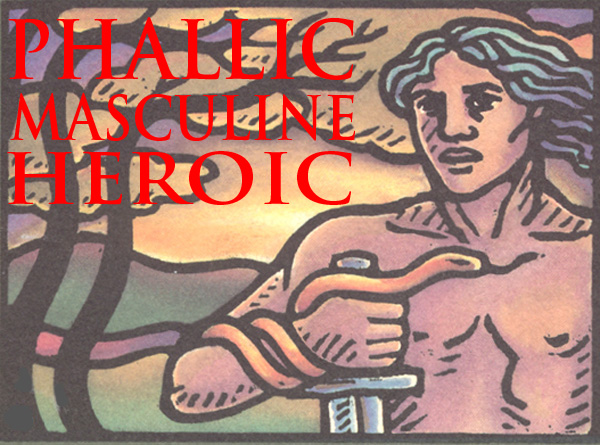 ---


AND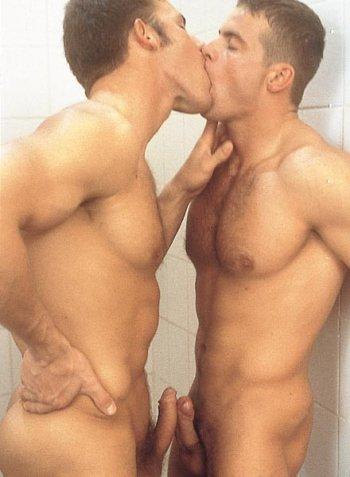 ---
Warriors Speak is presented by The Man2Man Alliance, an organization of men into Frot
To learn more about Frot, ck out What's Hot About Frot
Or visit our FAQs page.
---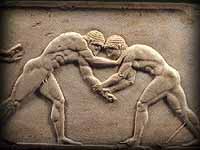 | What's Hot About Frot | Hyacinthine Love | THE FIGHT | Kevin! | Cockrub Warriors of Mars | The Avenger | Antagony | TUFF GUYZ | Musings of a BGM into Frot | Warriors Speak | Ask Sensei Patrick | Warrior Fiction | Frot: The Next Sexual Revolution |
| Heroes Site Guide | Toward a New Concept of M2M | What Sex Is |In Search of an Heroic Friend | Masculinity and Spirit |
| Jocks and Cocks | Gilgamesh | The Greeks | Hoplites! | The Warrior Bond | Nude Combat | Phallic, Masculine, Heroic | Reading |
| Heroic Homosex Home | Cockrub Warriors Home | Heroes Home | Story of Bill and Brett Home | Frot Club Home |
| Definitions | FAQs | Join Us | Contact Us | Tell Your Story |


© All material on this site Copyright 2001 - 2010 by Bill Weintraub. All rights reserved.