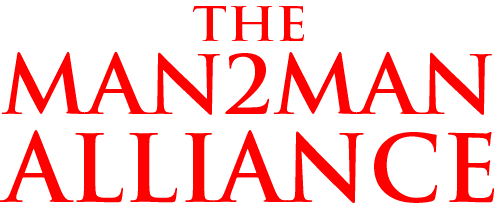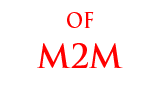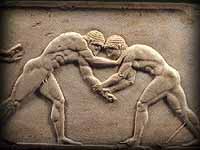 ---
effeminacy mockery of women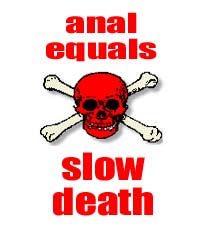 ---
WARRIOR SILVERBACK

effeminacy mockery of women

11-5-2006

If one watches the motor behavior between natural women and effeminate men you will notice that there is a difference in what I call follow-through. It's like bowling. The whole body moves in smooth motion until the ball is released. A natural woman when she walks moves her arms and legs in smooth motion from beginning to end. (so do males). An effeminate male walks in a stiff rigid manner his arms jerking, his legs moving like the Tin Man in the Wizard of Oz. This is an insult to women. It is no more than an affectation which puts down half of humanity. If there are guys out there who read this I want to let them know that me and my brothers reject this type of behavior. We reject analism commercialism and the objectification of our brothers. We do not hate women contrary to the crap you hear in the dominant culture. Men have Apollo and women have Athena.


---
Add a reply to this discussion
---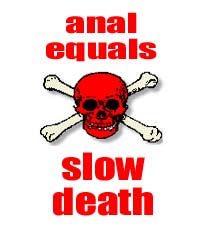 ---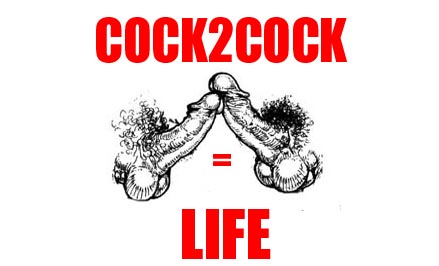 ---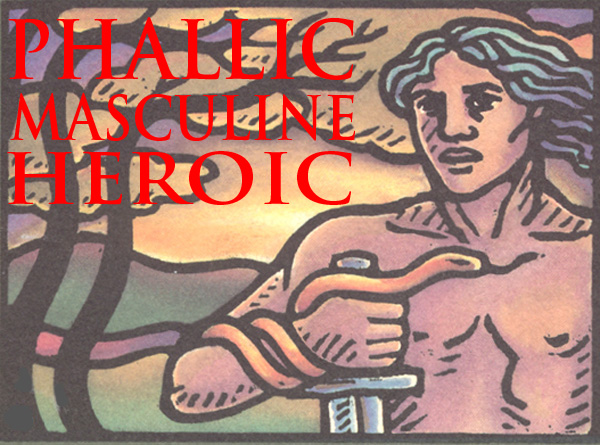 ---


AND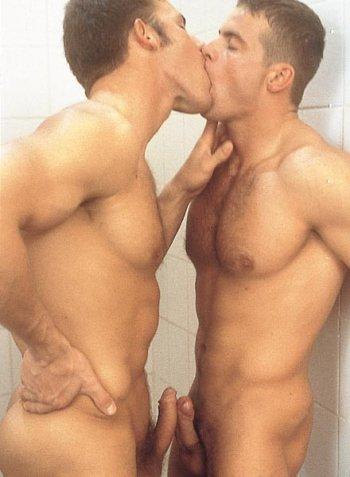 ---
Warriors Speak is presented by The Man2Man Alliance, an organization of men into Frot
To learn more about Frot, ck out What's Hot About Frot
Or visit our FAQs page.
---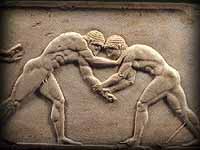 | What's Hot About Frot | Hyacinthine Love | THE FIGHT | Kevin! | Cockrub Warriors of Mars | The Avenger | Antagony | TUFF GUYZ | Musings of a BGM into Frot | Warriors Speak | Ask Sensei Patrick | Warrior Fiction | Frot: The Next Sexual Revolution |
| Heroes Site Guide | Toward a New Concept of M2M | What Sex Is |In Search of an Heroic Friend | Masculinity and Spirit |
| Jocks and Cocks | Gilgamesh | The Greeks | Hoplites! | The Warrior Bond | Nude Combat | Phallic, Masculine, Heroic | Reading |
| Heroic Homosex Home | Cockrub Warriors Home | Heroes Home | Story of Bill and Brett Home | Frot Club Home |
| Definitions | FAQs | Join Us | Contact Us | Tell Your Story |


© All material on this site Copyright 2001 - 2010 by Bill Weintraub. All rights reserved.