Sacred Cow
7-18-2009
I have been doing some research on STD transmission and hardly any mention is given about anal penetration. All I hear about is a long list of medical rhetoric sob stories conferences and endless BS and psycho babble. Why is this so? MONEY. Oh lets not talk about shitsex causing the suffering and deaths of so many men. Oh don't talk about the pain.degradation.disease and death of anal penetration. Oh don't touch the sacred cow. If we do our collective illusion would collapse and the whole charade would be revealed.
I am a MAN among MEN and I know some day WE will be free. The road ahead is long and I may not be here to celebrate our victory. But victory will be ours and in persistent endeavor we will endure until WE as MEN will be free of analist tyranny forever.


---
Add a reply to this discussion
---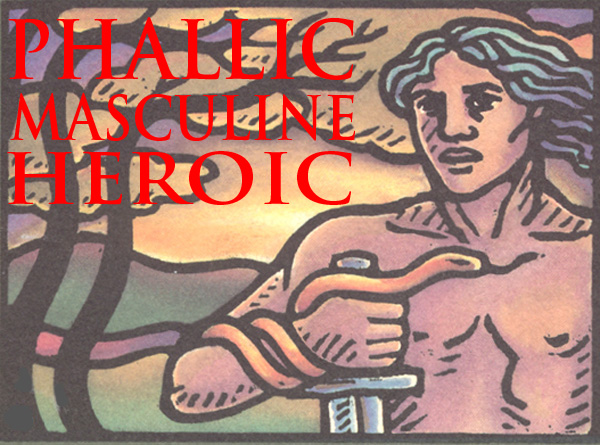 ---


AND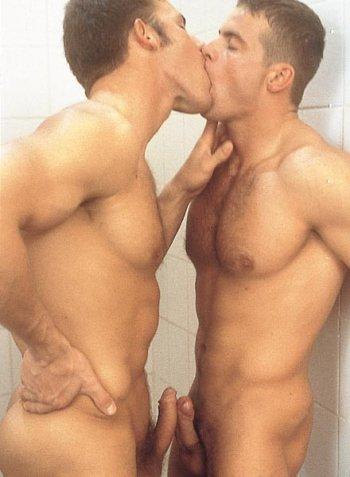 ---
Warriors Speak is presented by The Man2Man Alliance, an organization of men into Frot
To learn more about Frot, ck out What's Hot About Frot
Or visit our FAQs page.
---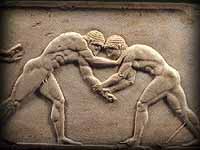 | What's Hot About Frot | Hyacinthine Love | THE FIGHT | Kevin! | Cockrub Warriors of Mars | The Avenger | Antagony | TUFF GUYZ | Musings of a BGM into Frot | Warriors Speak | Ask Sensei Patrick | Warrior Fiction | Frot: The Next Sexual Revolution |
| Heroes Site Guide | Toward a New Concept of M2M | What Sex Is |In Search of an Heroic Friend | Masculinity and Spirit |
| Jocks and Cocks | Gilgamesh | The Greeks | Hoplites! | The Warrior Bond | Nude Combat | Phallic, Masculine, Heroic | Reading |
| Heroic Homosex Home | Cockrub Warriors Home | Heroes Home | Story of Bill and Brett Home | Frot Club Home |
| Definitions | FAQs | Join Us | Contact Us | Tell Your Story |


© All material on this site Copyright 2001 - 2010 by Bill Weintraub. All rights reserved.