I know that was bad, but it is exactly what anal is...putting your dick in another person's shit chute. I value my masculinity, and my partner's masculinity, so much more than to do that! And anal is supposed to be the highest and most intimate form of gay sexual expression???? Thank goodness, as I have said in my other postings, now I know the truth. As Bill puts it so well, "Cockrub Warriors Rule, and Frot Men Rock". I love being a Frot MAN!

Bearhugs, David
---
Re: intercourse not outercourse
5-27-2006
Thank you David.
"dickinshittercourse" is excellent!
Because it's accurate.
That's what anal penetration is.
The top puts his dick in the shitter, and pumps.
And guess what comes out?
When speaking and writing about anal, I refer to fecal material -- shit -- a lot.
Because I've found that it bothers the shitfairies to do that.
It breaks through their denial.
They don't want to think about the shit.
Even though it's always there.
So I make sure that when they talk to me, they have to think about it.
I also talk about death and disease.
That too bothers them.
In the debate on gay dot com, Greg Milliken referred to men in late-stage AIDS as being like zombies.
One of the shitfairies, a self-professed barebacker, got very upset at that, and said, leave the dying their dignity.
What hypocrisy!
He and other disease-spreading buttboys like him were the reason our "dignified dying" -- were dying.
And death with dignity, though a pleasant thought, denies the very terrible realities of death.
When my lover Brett died, he was zombie-like.
He had severe brain damage, he was covered in sores, he staggered when he walked, he'd lost the use of his left arm, his jaw had collapsed.
And those are just the more palatable aspects of his condition.
How dignified was that?
Don't let the buttboys pretend that such doesn't happen or that death is dignified.
Of course we took care of Brett and minimized his pain.
But what I was supposed to say?
It's okay hon, at least you're dying with dignity.
This is pure and utter bullshit.
Death is not dignified.
Death is a gross and inherently undignified gritty physical process, and as the eminent surgeon Sherwin Nuland stated in his book How We Die, death from AIDS is the worst death of all.
There was an article on Yahoo yesterday about climbers on Mt Everest walking past a dying man as they neared the summit.
At least 40 people did that.
Why?
Because they were essentially tourists who'd paid big bucks -- tens of thousands of dollars -- to be able to say, "I climbed Everest."
And they didn't want anything so inconvenient as someone's death disrupting their peak, as it were, experience.
Sound familiar?
The buttboys are heavily invested emotionally, and as a community, financially, in anal.
They've paid big bucks, in more ways than one, in order to devote their lives to this essentially selfish and meaningless act.
They don't want thoughts of death disrupting the experience.
They're part of that extremely SELFISH ME ME ME society.
That's why it's a good idea to remind them of death.
Because there's ME-time;
and then there's eternity.
Eternity is a lot longer.
Interestingly, one of our most vocal critics on gay dot com was a promiscuous analist who claimed to have climbed Everest.
Thus uniting in one person two of the most selfish endeavors of the age: climbing Everest for the bragging rights, and anal penetration.
SELFISH.
These men are profoundly selfish.
When shit, disease, and death cross their path, they claim they're not there.
They don't want anything as messy as reality interfering with their relentless pursuit of the rectum.
That's why we have to speak the truth -- to these men and everyone else.
Truth.
There's no ally more powerful.
Keep speaking the truth.
Anal penetration KILLS.
Physically mentally spiritually.
And if buttboys and shitfairies and dildo dopes want to call it "sex," then let's give it its proper names:
shit sex
pain sex
disease sex
death sex
and by all means,
dickinshittercourse
Thank you David.
You're a true Warrior.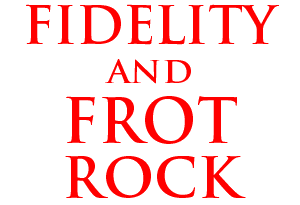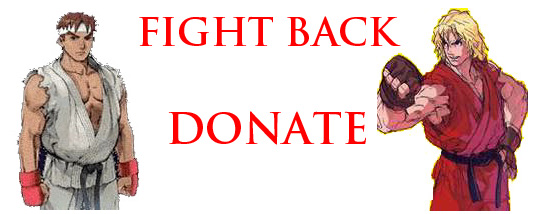 © All material Copyright 2006 by Bill Weintraub. All rights reserved.


---
Add a reply to this discussion

---
Back to Personal Stories
---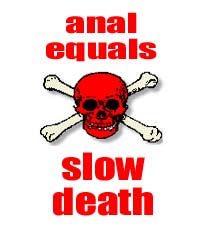 ---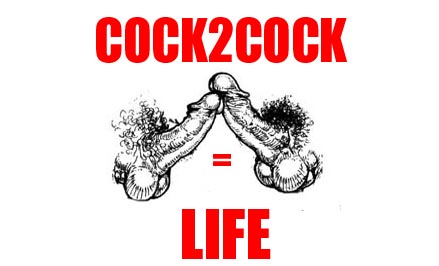 ---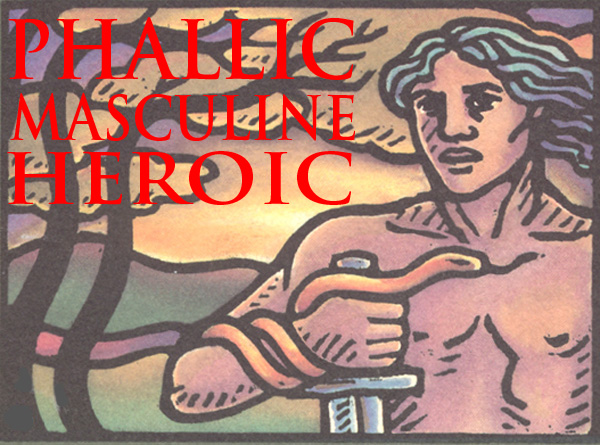 ---


AND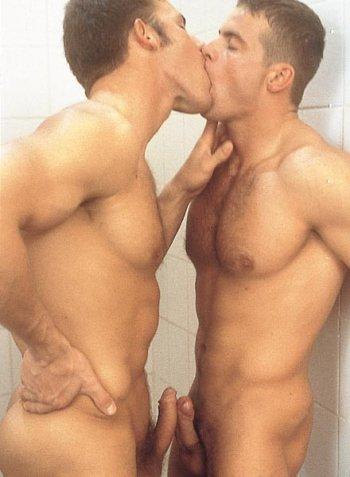 ---
Warriors Speak is presented by The Man2Man Alliance, an organization of men into Frot
To learn more about Frot, ck out What's Hot About Frot
Or visit our FAQs page.
---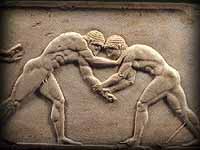 | What's Hot About Frot | Hyacinthine Love | THE FIGHT | Kevin! | Cockrub Warriors of Mars | The Avenger | Antagony | TUFF GUYZ | Musings of a BGM into Frot | Warriors Speak | Ask Sensei Patrick | Warrior Fiction | Frot: The Next Sexual Revolution |
| Heroes Site Guide | Toward a New Concept of M2M | What Sex Is |In Search of an Heroic Friend | Masculinity and Spirit |
| Jocks and Cocks | Gilgamesh | The Greeks | Hoplites! | The Warrior Bond | Nude Combat | Phallic, Masculine, Heroic | Reading |
| Heroic Homosex Home | Cockrub Warriors Home | Heroes Home | Story of Bill and Brett Home | Frot Club Home |
| Definitions | FAQs | Join Us | Contact Us | Tell Your Story |


© All material on this site Copyright 2001 - 2010 by Bill Weintraub. All rights reserved.