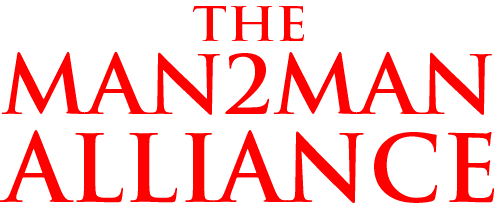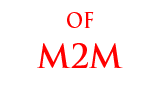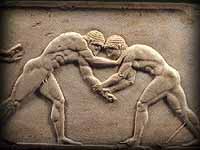 ---


Part I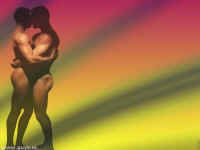 COCKRUB WARRIOR RICCI WONG
Warrior Ricci Wong
Posted 5/23/01
Dear loving cockrubbing warrior dudes,
I am so happy to discover my own kind over the internet by accident the other day. At last I found what I really wanted and to belong to where I am suppose to be (HERE).
All these years I have been fucking so many many butts which I don't really enjoy but out of no choice to avoid being fucked. Deep inside me there was this urge to feel and jerk cock to cock before I can CUM. Moreover I can only cum when I use a gay sperm to lube my horny dick.
Finally, I am so delighted to find out about you and the existence of likeminded gays. Brothers!
Let us all unite and promote our mission to the global gay community that there is a SAFE alternative if anyone does not wish to be either a top or bottom!!!
Once again, thanks Bill for your hugs and cock jams. I am so touched by your encouragement and if there is any chance of meeting you I just wish to have this privilege of going cock to cock with you.
Thank you brother.
Ricci Wong

AND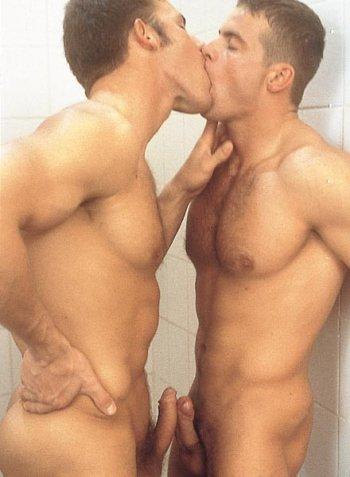 ---
Warriors Speak is presented by The Man2Man Alliance, an organization of men into Frot
To learn more about Frot, ck out What's Hot About Frot
Or visit our FAQs page.
---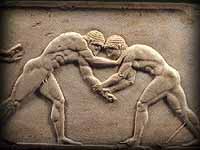 | What's Hot About Frot | Hyacinthine Love | THE FIGHT | Kevin! | Cockrub Warriors of Mars | The Avenger | Antagony | TUFF GUYZ | Musings of a BGM into Frot | Warriors Speak | Ask Sensei Patrick | Warrior Fiction | Frot: The Next Sexual Revolution |
| Heroes Site Guide | Toward a New Concept of M2M | What Sex Is |In Search of an Heroic Friend | Masculinity and Spirit |
| Jocks and Cocks | Gilgamesh | The Greeks | Hoplites! | The Warrior Bond | Nude Combat | Phallic, Masculine, Heroic | Reading |
| Heroic Homosex Home | Cockrub Warriors Home | Heroes Home | Story of Bill and Brett Home | Frot Club Home |
| Definitions | FAQs | Join Us | Contact Us | Tell Your Story |


© All material on this site Copyright 2001 - 2010 by Bill Weintraub. All rights reserved.