The Plague
10-12-2009
Hi guys.
We have a terrific new Warrior Fiction from Warrior Jon, author of To Bond Together in Masculine Love, and The Warrior's Call, on these Man2Man Alliance sites.
Jon's story is called The Plague; and it's both a warning of what may befall humanity if analism remains unchecked; and a call to battle.
As Jon said to me in an email,
i think that [the story] makes a point at our purpose, that it speaks volumes of what we, as Cockrub Warriors, fear will happen to all round us if our message can not be spread in time.
And Jon's right.
So ck it out:

You'll be glad you did!
Only here, on The MAN2MAN Alliance.
Bill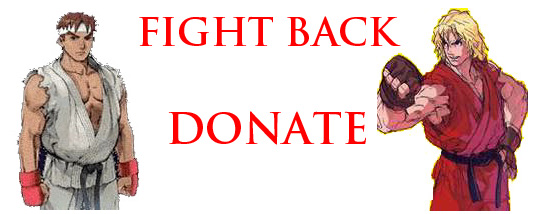 © All material Copyright 2009 by Bill Weintraub. All rights reserved.


---
Add a reply to this discussion
---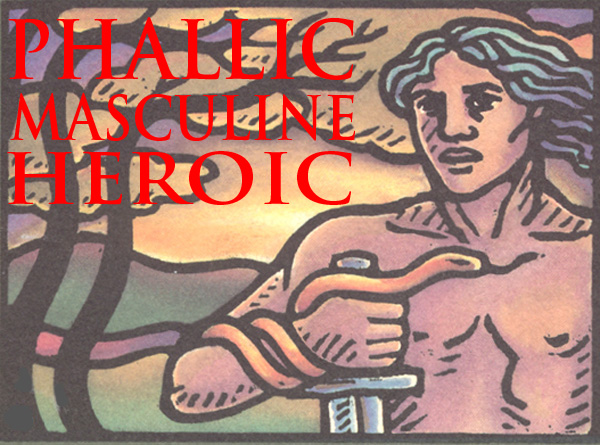 ---


AND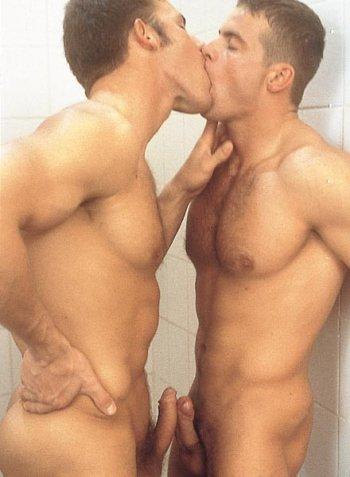 ---
Warriors Speak is presented by The Man2Man Alliance, an organization of men into Frot
To learn more about Frot, ck out What's Hot About Frot
Or visit our FAQs page.
---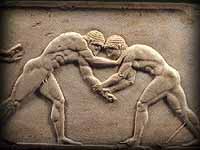 | What's Hot About Frot | Hyacinthine Love | THE FIGHT | Kevin! | Cockrub Warriors of Mars | The Avenger | Antagony | TUFF GUYZ | Musings of a BGM into Frot | Warriors Speak | Ask Sensei Patrick | Warrior Fiction | Frot: The Next Sexual Revolution |
| Heroes Site Guide | Toward a New Concept of M2M | What Sex Is |In Search of an Heroic Friend | Masculinity and Spirit |
| Jocks and Cocks | Gilgamesh | The Greeks | Hoplites! | The Warrior Bond | Nude Combat | Phallic, Masculine, Heroic | Reading |
| Heroic Homosex Home | Cockrub Warriors Home | Heroes Home | Story of Bill and Brett Home | Frot Club Home |
| Definitions | FAQs | Join Us | Contact Us | Tell Your Story |


© All material on this site Copyright 2001 - 2010 by Bill Weintraub. All rights reserved.