The MAN Area II
2-6-2007
I just re-read that post about controlling your opponent through the crotch -- the MAN area -- that I'd written.
It is interesting how the guys in submission grappling / UFC don't take advantage of the crotch area as a control point the way collegiate and freestyle wrestlers do.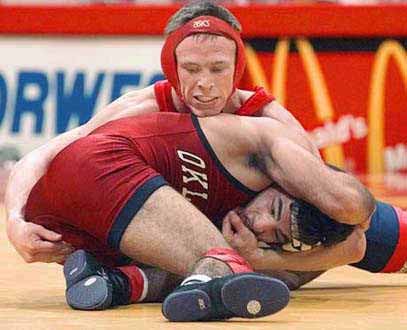 I think it's part of the slight homophobia I detect in submission fighting. It will get worked out over time.
I was up at the fight school yesterday, and I watched the grapplers. They never like to control through the crotch at all. It's the way they're taught -- even by the head of the school.
Crotch and hip control doesn't necessarily mean grabbing the guy's balls. It means using torque and leverage to control the hips first. Then the rest of the body follows. You'll see a lot of the guys in MMA/UFC do what's called sinking in the hooks (from the outside). That actually works for some stuff and for pounding the guy's head in from the back side.
But there is also the use of "inside grapevine" technique. Greeks used it a LOT I think. It gets you off to the side of your opponent, from the rear so you can do other stuff to him. It puts your balls and cock in direct contact with your bottom man's butt, and you feel a cool sensation with the combination of control of the bottom man, your cock and balls totally safe in that position, and feeling really good against the guy's butt reminding you that it's those balls of yours that drive you to fight and dominate him in the first place.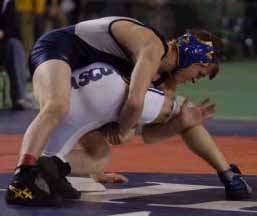 And it gives you a few seconds to quickly think about what to do to the guy next, to defeat him.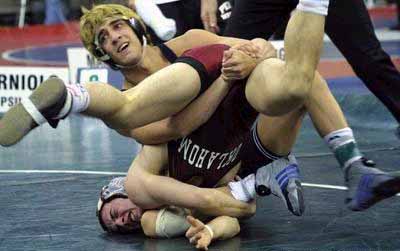 You keep the guy under control by literally arching your back backwards and driving your crotch (cock and balls) into the hips and butt of the bottom man. That's how it's done. Deal with it.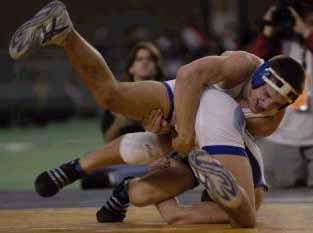 THE POSITION GIVES YOU CONTROL OVER THE GUY. THE CONTROL DOES NOT GIVE YOU POSITION. (The immortal words of my wrestling coach.)
Yes wrestling is fighting; it is also erotic. That's being a guy. Women can never feel the manpower of balls and penis against their opponent cause they don't have cocks and balls. That's life.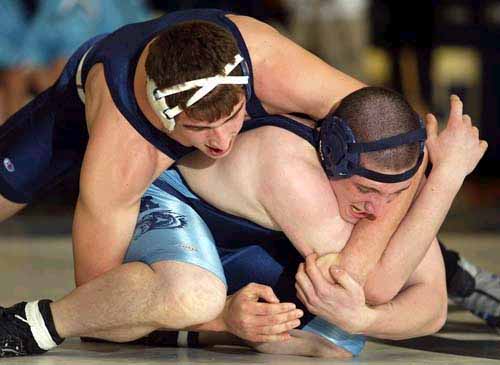 Naked Wrestler


---
Also by Naked Wrestler:
MANPHOBIA -- Fired for being into UFC;
MANBALLS; and
Plus replies to many posts, including
touching penises when hugging; and
Go Shirtless: In support of a brother!!


---
Add a reply to this discussion
---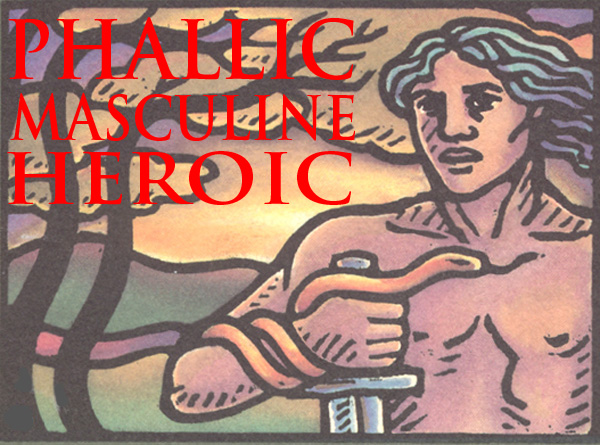 ---


AND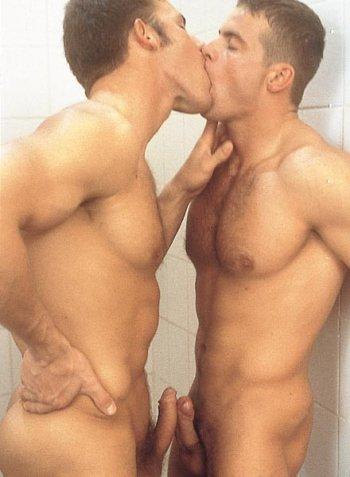 ---
Warriors Speak is presented by The Man2Man Alliance, an organization of men into Frot
To learn more about Frot, ck out What's Hot About Frot
Or visit our FAQs page.
---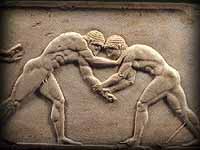 | What's Hot About Frot | Hyacinthine Love | THE FIGHT | Kevin! | Cockrub Warriors of Mars | The Avenger | Antagony | TUFF GUYZ | Musings of a BGM into Frot | Warriors Speak | Ask Sensei Patrick | Warrior Fiction | Frot: The Next Sexual Revolution |
| Heroes Site Guide | Toward a New Concept of M2M | What Sex Is |In Search of an Heroic Friend | Masculinity and Spirit |
| Jocks and Cocks | Gilgamesh | The Greeks | Hoplites! | The Warrior Bond | Nude Combat | Phallic, Masculine, Heroic | Reading |
| Heroic Homosex Home | Cockrub Warriors Home | Heroes Home | Story of Bill and Brett Home | Frot Club Home |
| Definitions | FAQs | Join Us | Contact Us | Tell Your Story |


© All material on this site Copyright 2001 - 2010 by Bill Weintraub. All rights reserved.